A second stimulus check of $600 for coronavirus relief aid could be on the way to Americans, following successful negotiations in Congress. While $600 is only a tiny fraction of the $908 billion stimulus bill, which is mostly going toward making rich people richer, it still could go a long way to make a meaningful difference in your life—if you put your money to work right. Here are 5 buys to spend your $600 stimulus check the smart way:
1.     Torch ($3-$25)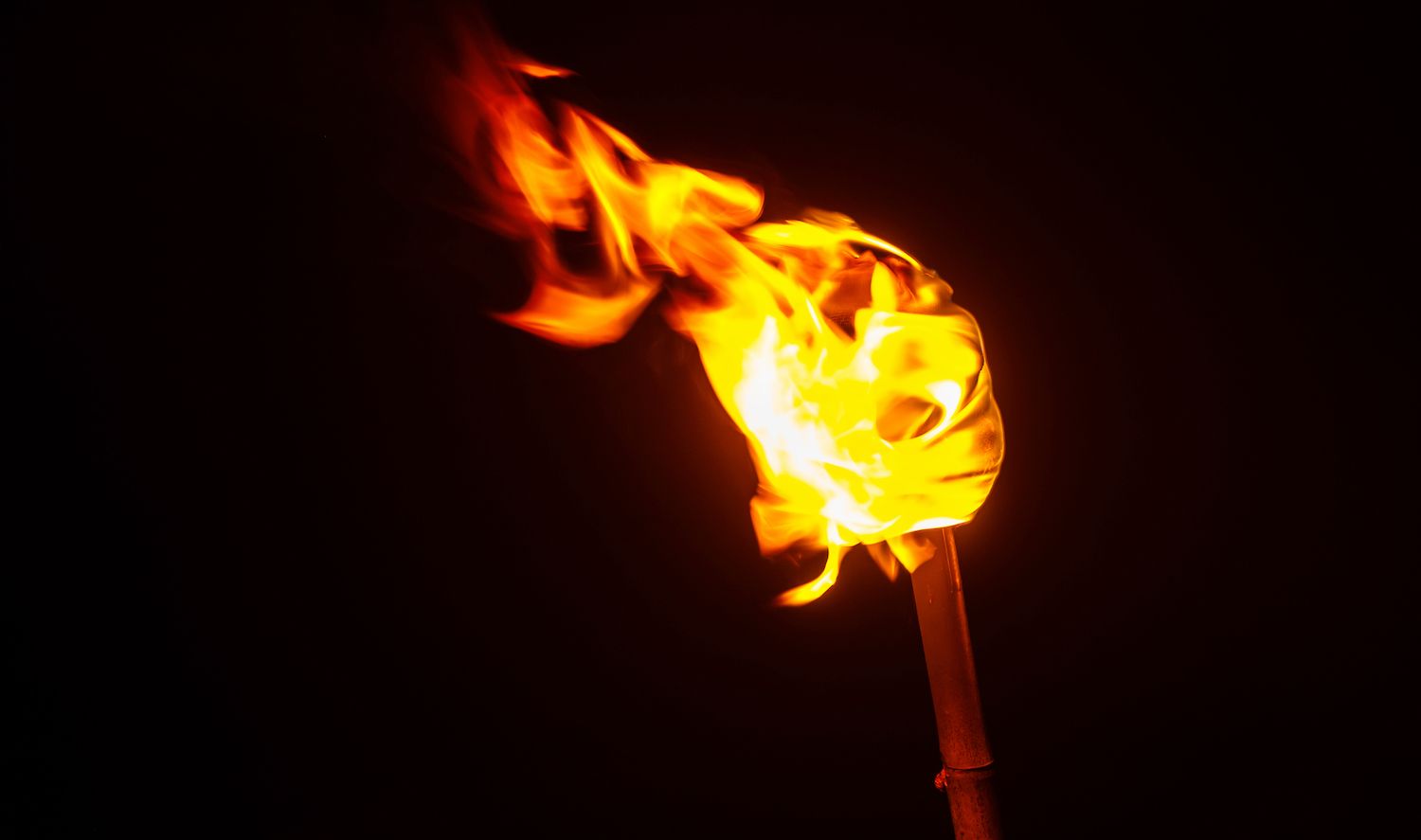 A torch is a stick with combustible material on one end. One end is held in the proletariat's hand and the other ignited. It is used both as a light source and a means to psychologically intimidate landlords and overseers during worker uprisings. Torches are very affordable and pack a big punch in a small package. 6-packs are now on winter clearance at Amazon, which is about to be BURNED TO THE MOTHERFUCKING GROUND.
2.     Pitchfork ($20-$100)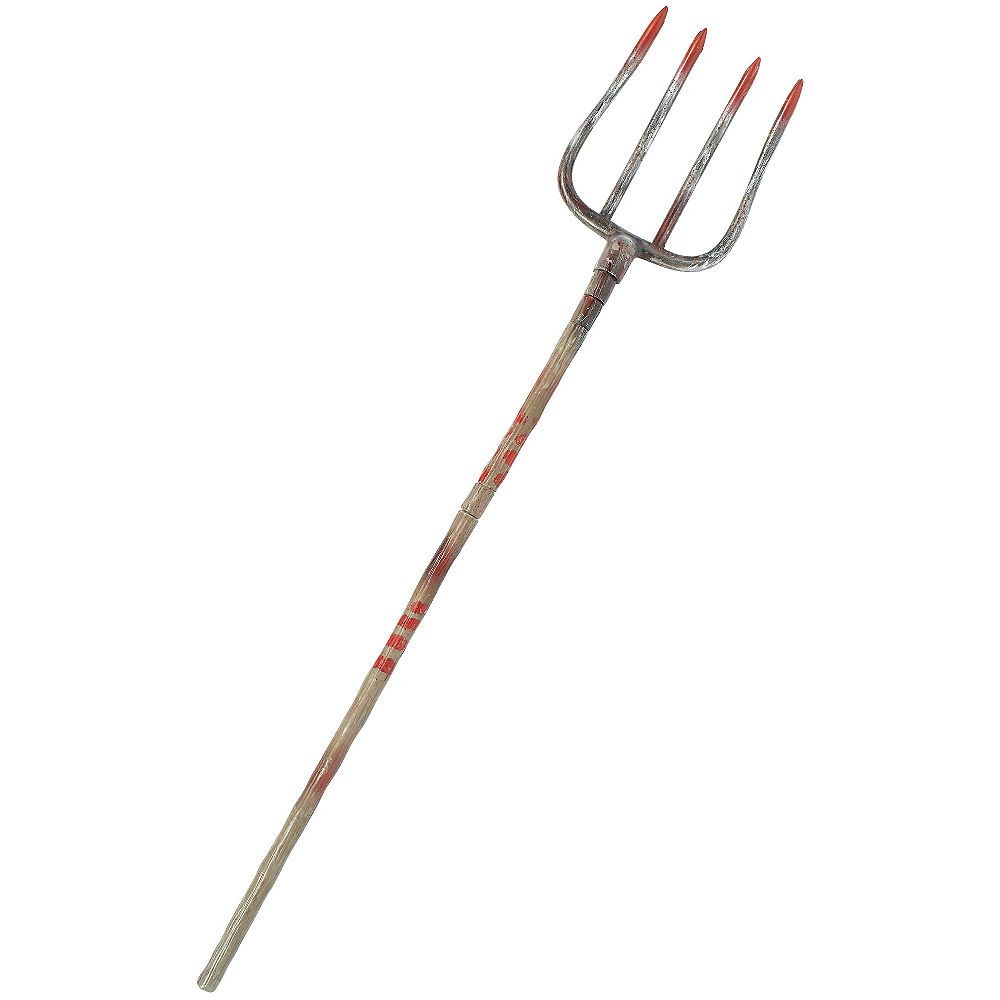 The pitchfork is an agricultural or gardening tool, made of a long handle and usually two to five tines. It is used to throw around loose vegetation, such as hay or straw, and one of the most iconic weapons wielded by peasants during revolts. After all, they're not called "pitchfork wielding mobs" for nothing! Pitchfork prices can be variable. Those with wooden handles are more affordable, but may not last you throughout an entire revolution. More upscale all-steel versions could be worth the investment, especially if you're anticipating decades-long class warfare. Skewer the enemies of the people in style!
3.      Sickle ($10-$65)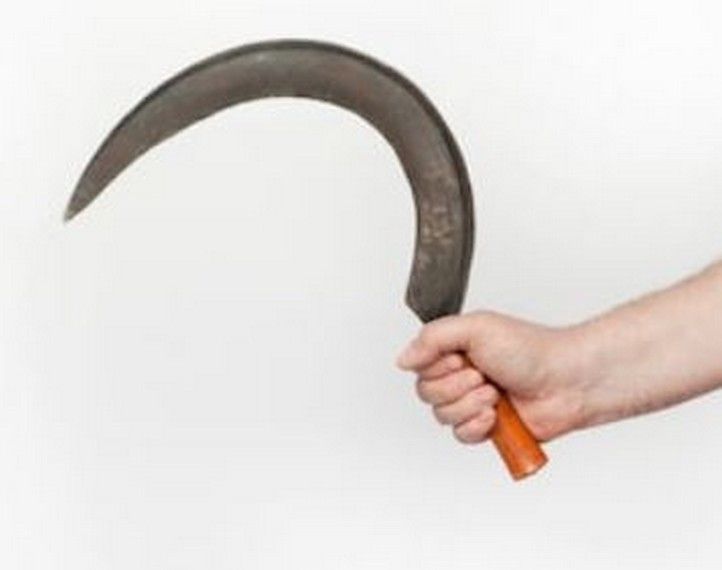 Also known as a "bagging hook" or "reaping hook," a sickle is a short, single-handed curved blade used to harvest crops and cut vegetation, and to take the heads of the ruling class vampires. It has been used by the agricultural workers of the world to cut down the landed aristocracy in many peasant uprisings over the centuries. As with pitchforks, investing in a sturdy, heavy-duty sickle would be well worth the money in the event of protracted struggle against the elite. Available now to loot from Target!
4.     Hammer ($5-$65)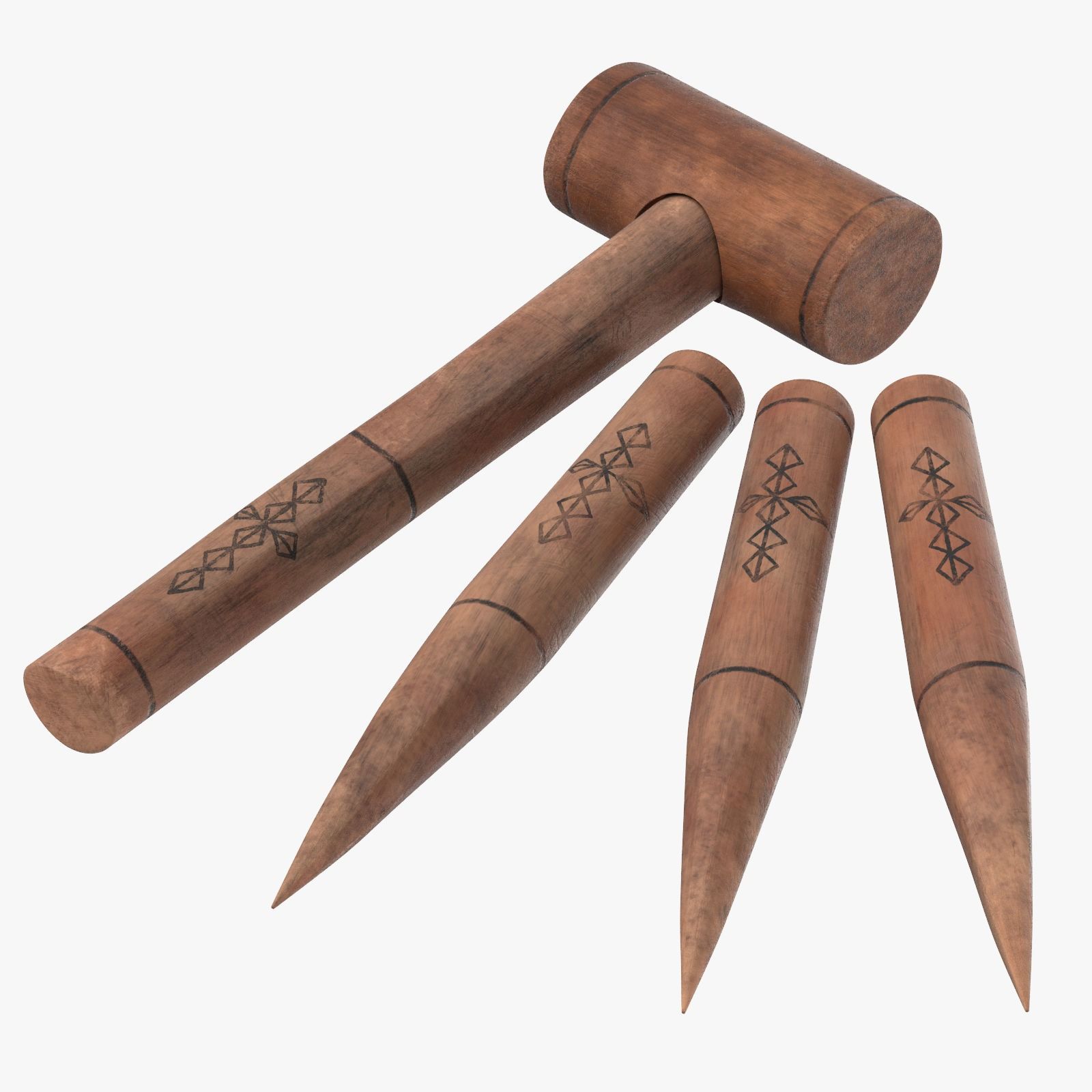 Hammers are weighted-head tools used in carpentry to knock wooden pieces, drive nails, dowels and chisels, and to break the industrial working man's chains.  Most of you probably already have a hammer at home, but we recommend getting a bigger one, such as a 16-lb industrial mallet to crush the ruling class just as they have repressed and crushed the people through bourgeoise parliamentarism and corporate imperialism. We just found some adorable decorative hammers with hand-painted Gudetama, only $35 on Etsy!
5. Invest in Community Funds (Priceless)
While $600 is not enough money to buy an entire guillotine, we want to emphasize the compounding power of investment funds. This is a form of investing money alongside other investors with similar goals. Investment funds give you the benefit of working as a part of a group to reduce personal risk and share in profits and positive outcomes.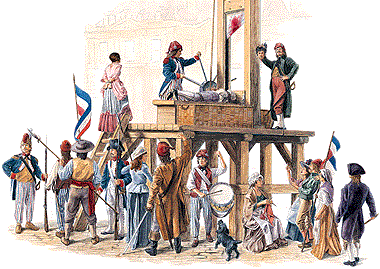 For example, let's say there are 300 workers in your meat packing plant. (Well, 214 surviving after ICE raids and COVID). If each worker invests just 1% of their stimulus check into a community guillotine fund, that would be $1284, which is more than enough to buy the raw materials (wood, nails, rope, large blade) required to build a sleek, minimalist guillotine. With a 5% investment totaling $6420, your office could buy a designer guillotine with all the frills, or build 5! You only need one, but having multiple could streamline the revolution workflow, saving you time, labor—and ultimately money.
Of course, you may be tempted to use your $600 stimulus check on an extravagant "just-for-you" wish-list, such as groceries, student loans, or your mom's cancer operation KickStarter. That is also valid, but remember, the sooner you can extinguish the capitalist overlords, the stronger your financial position will be!